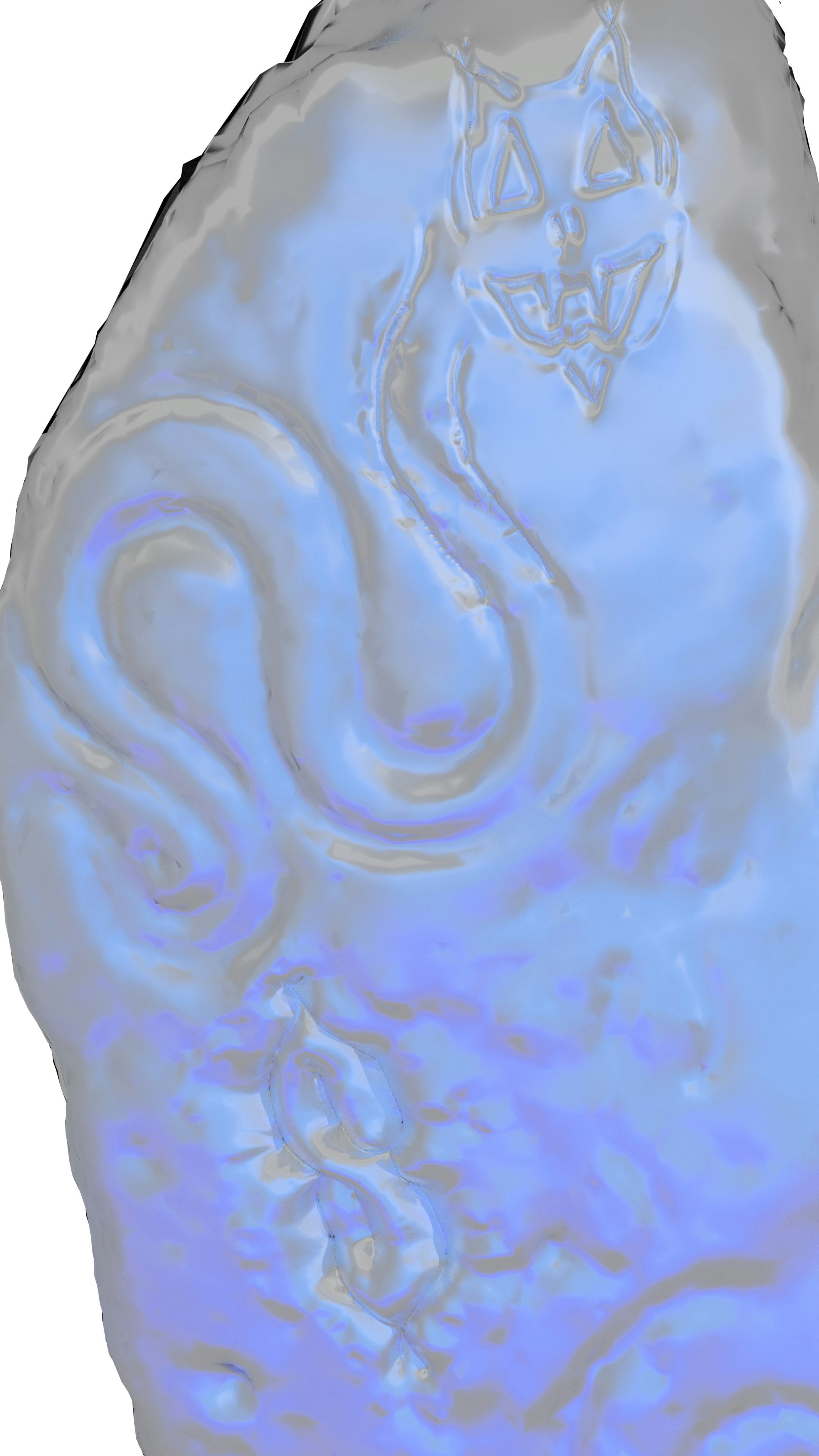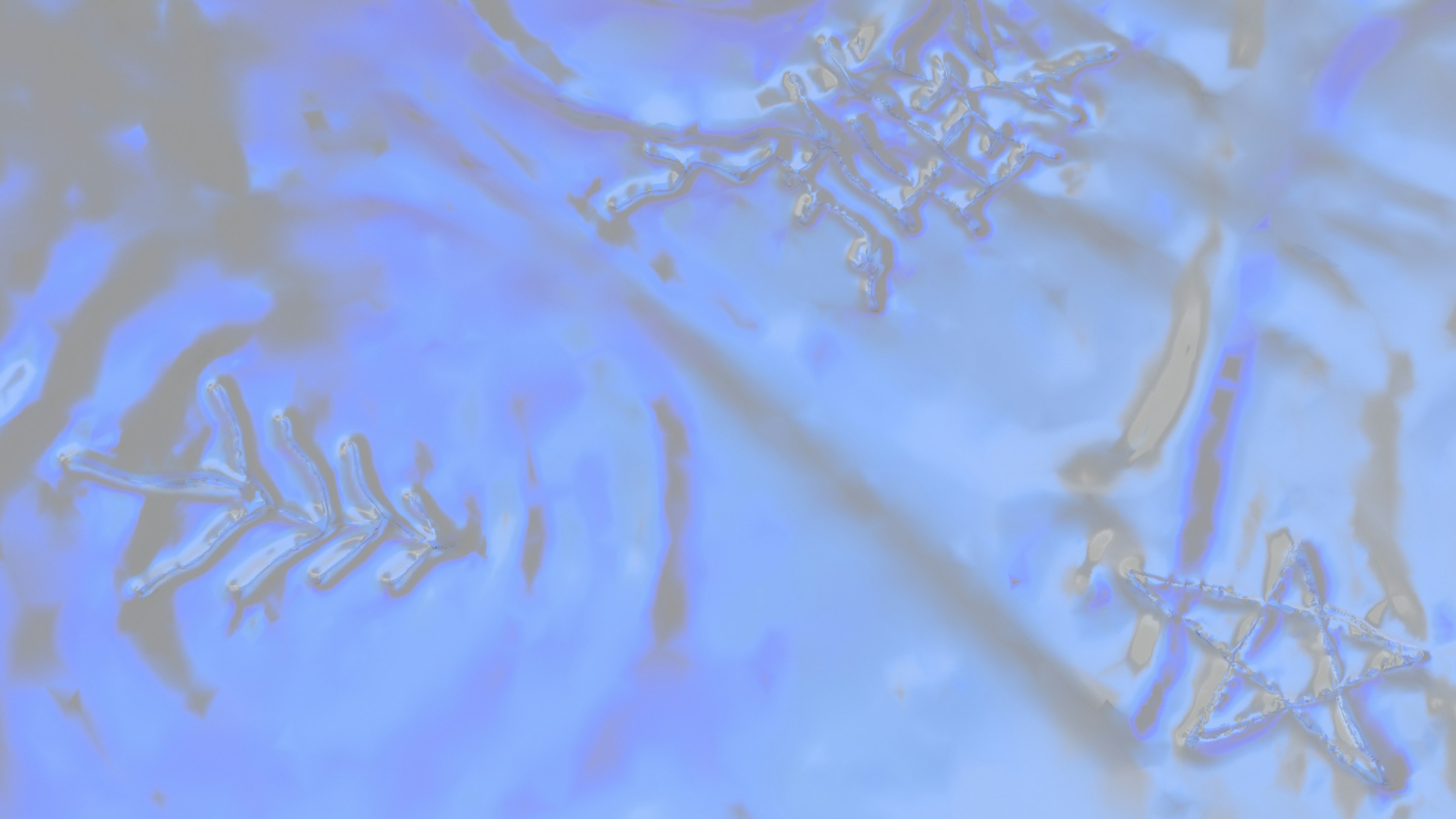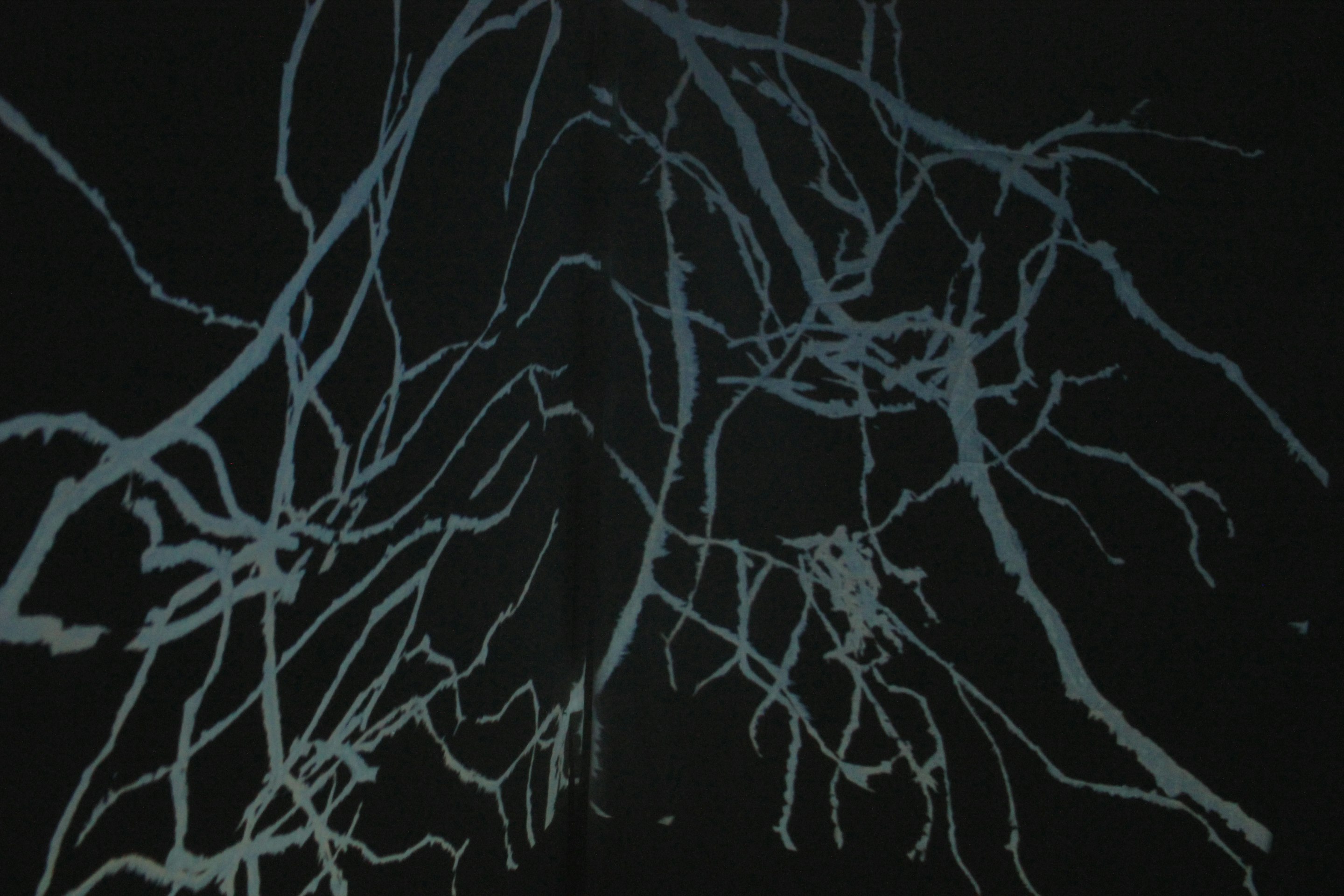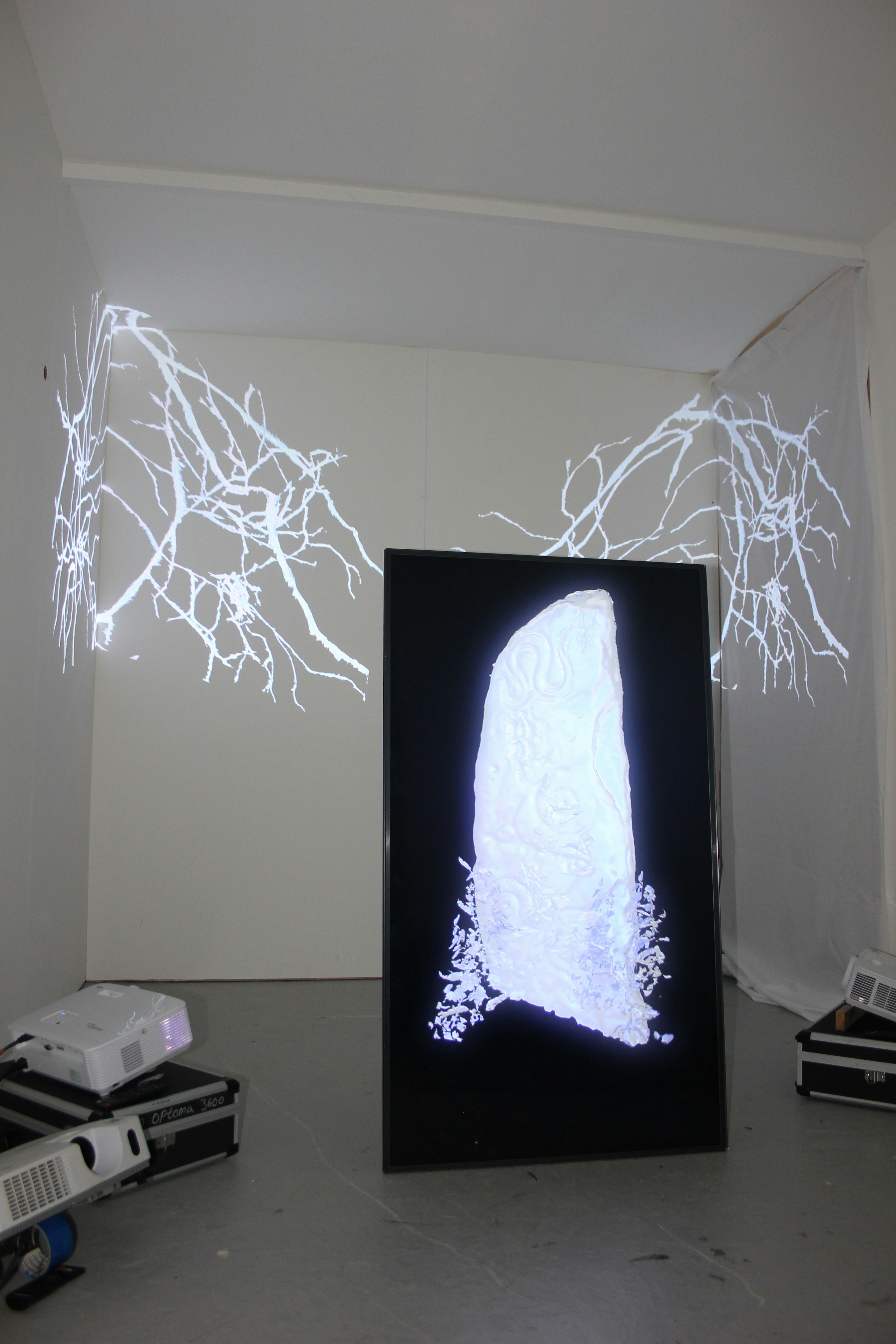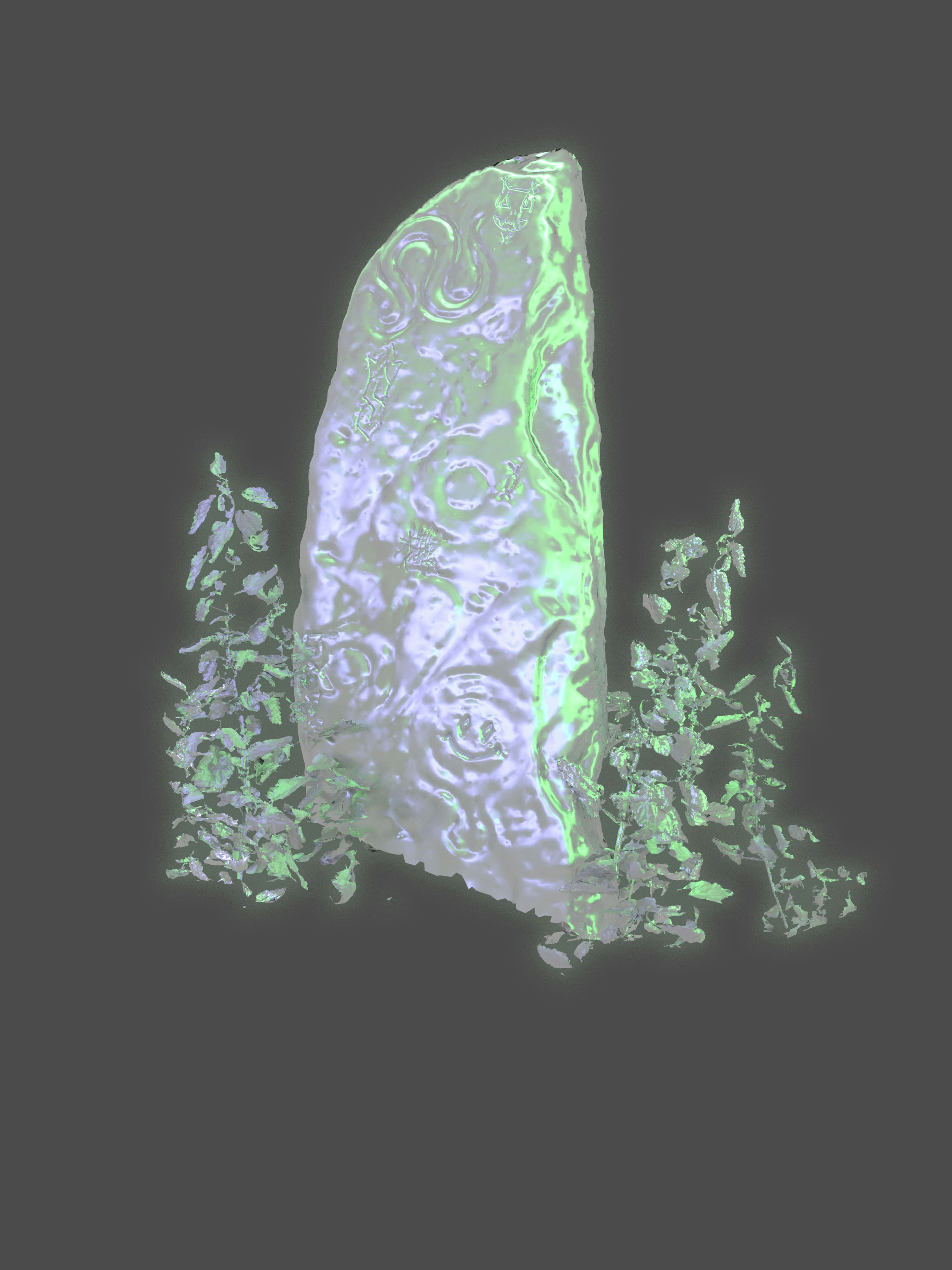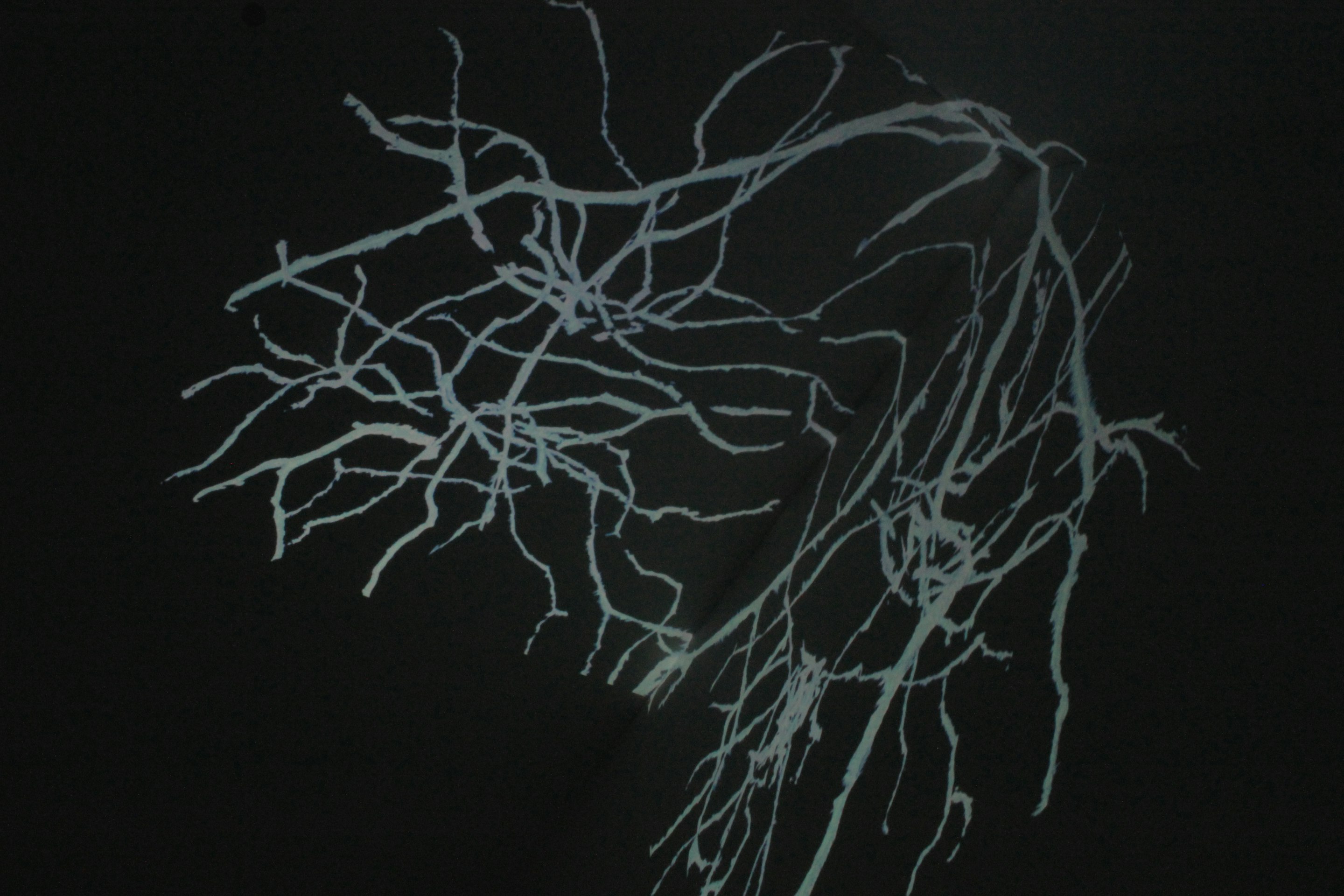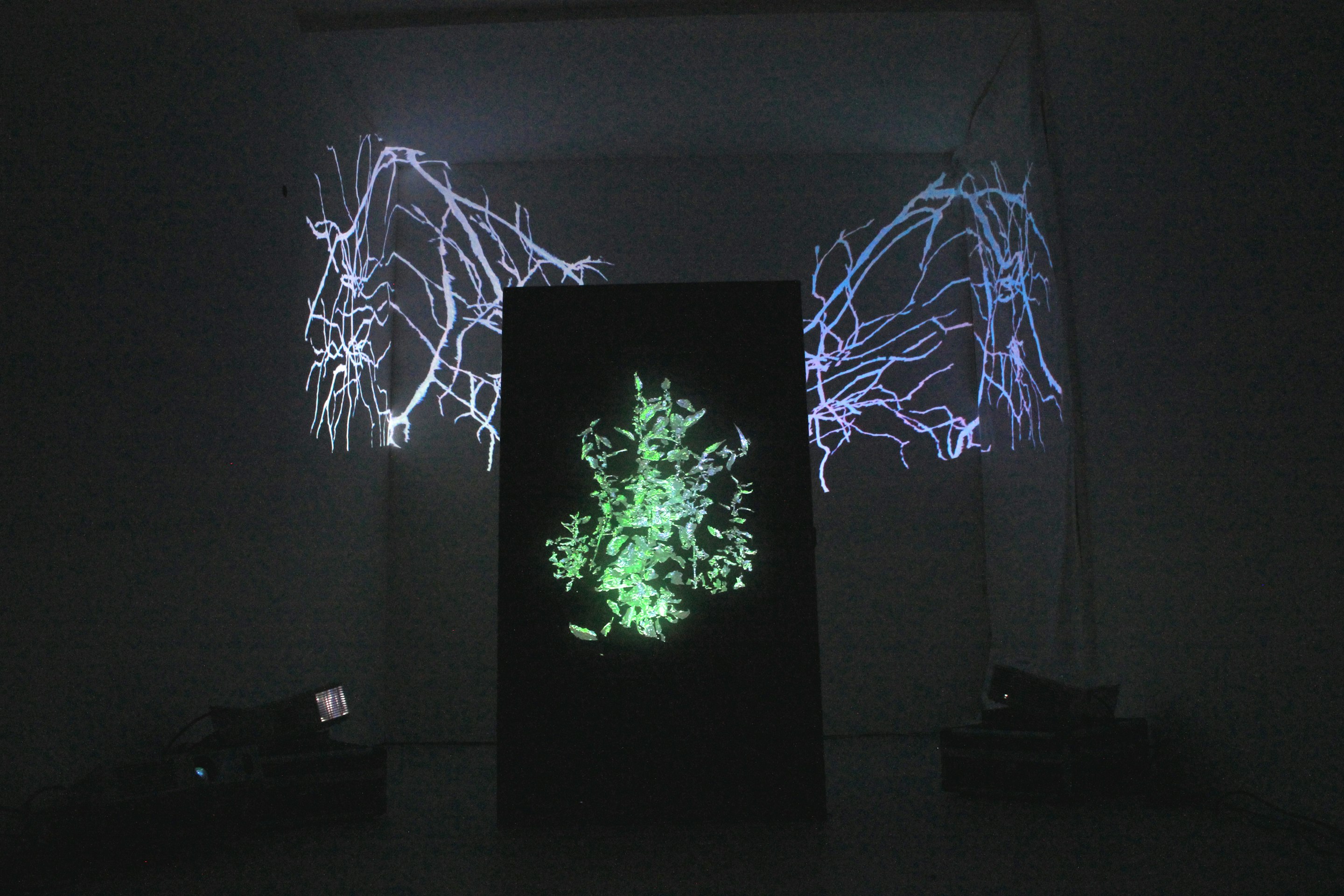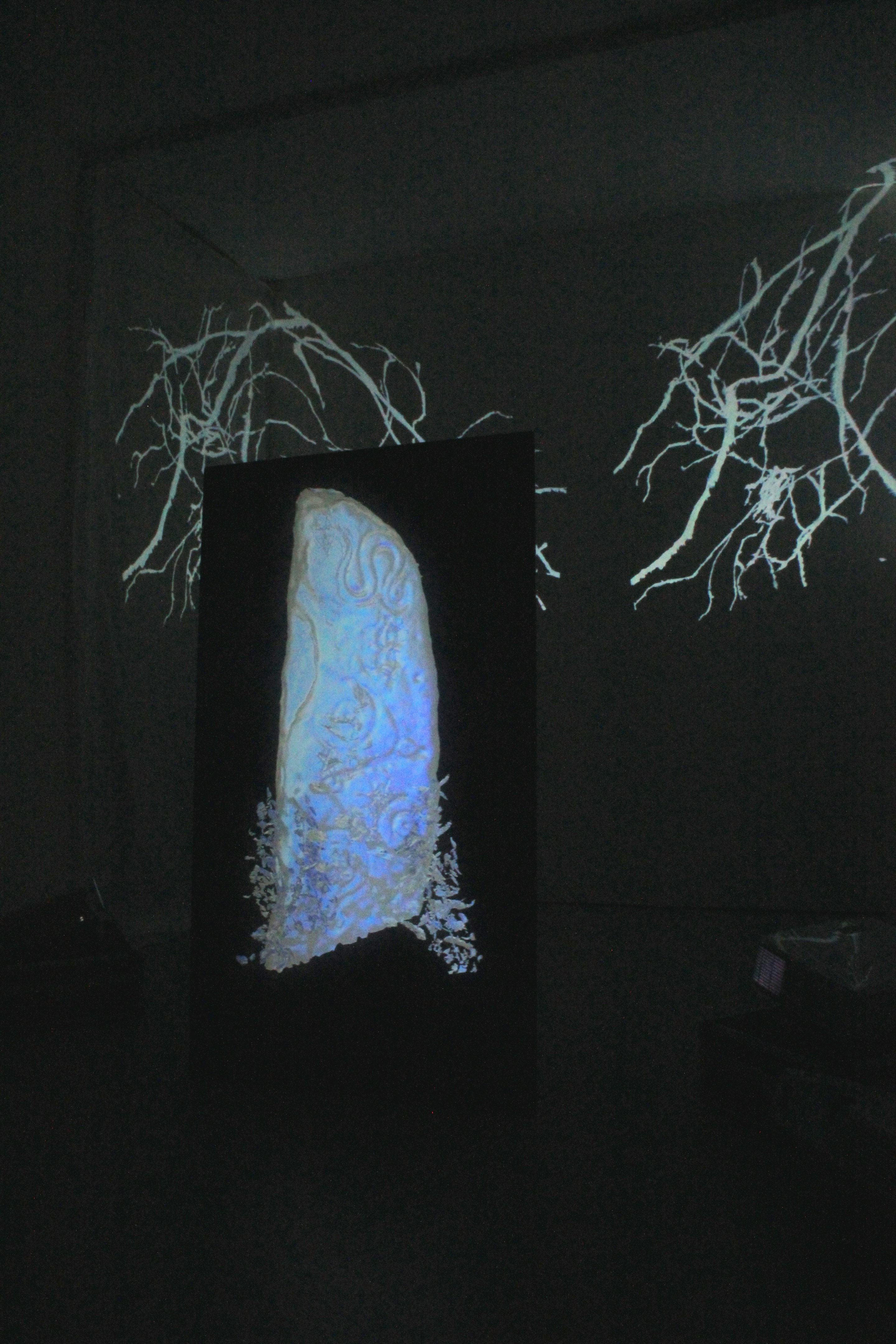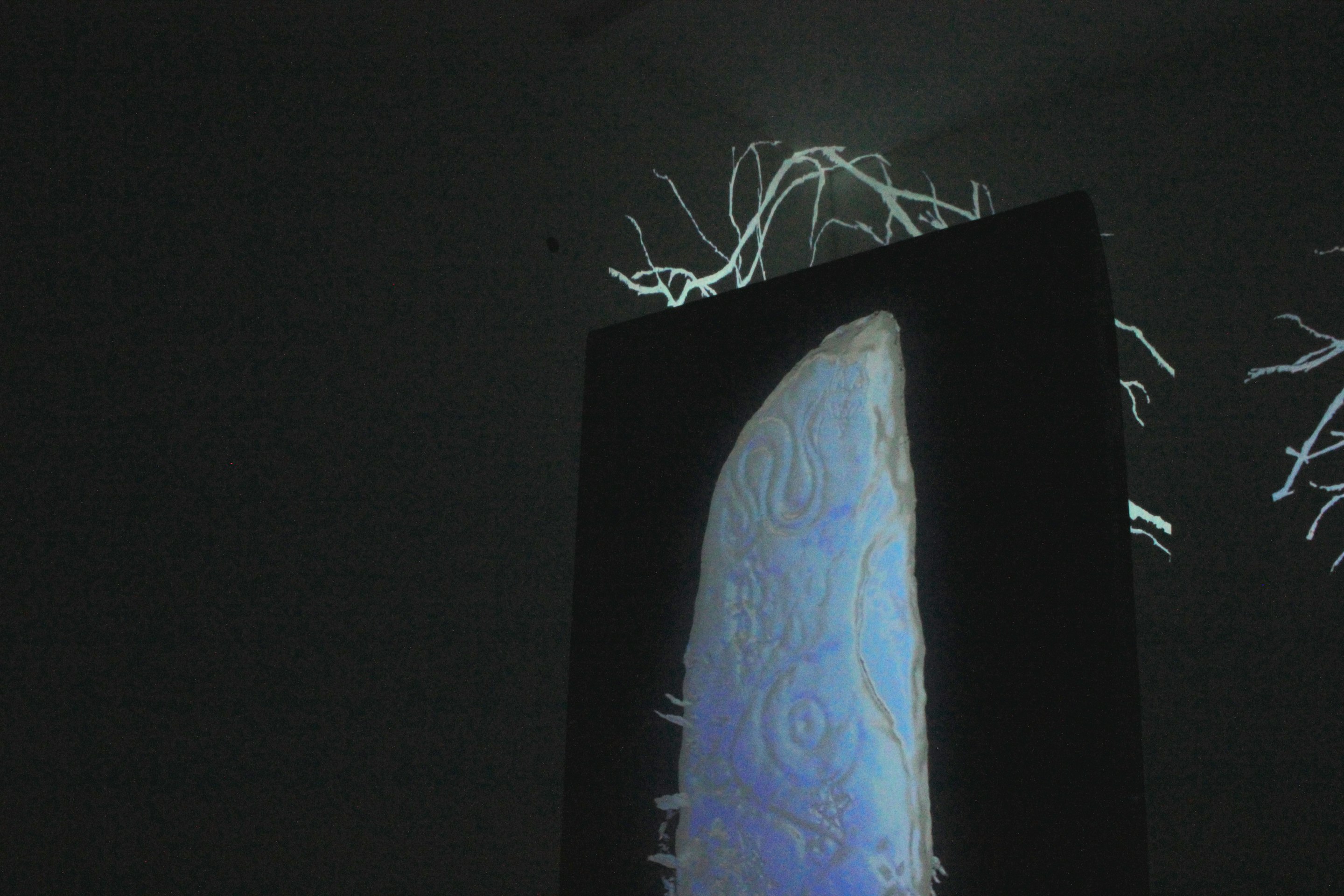 WALDEINSAMKIET INSTALLATION
Multi Screen/Projector installation made in response to the Wild.
Waldeinsamkiet is the German concept of 'Forest Loneliness' - the feeling of being alone but content in the wilderness.
This work responds to themes of wilderness and seeks to mediate an experience of the wild, in the gallery.
©2022 Nicholas Delap - Portfolio. All rights reserved. No part of this website may be reproduced without permission.