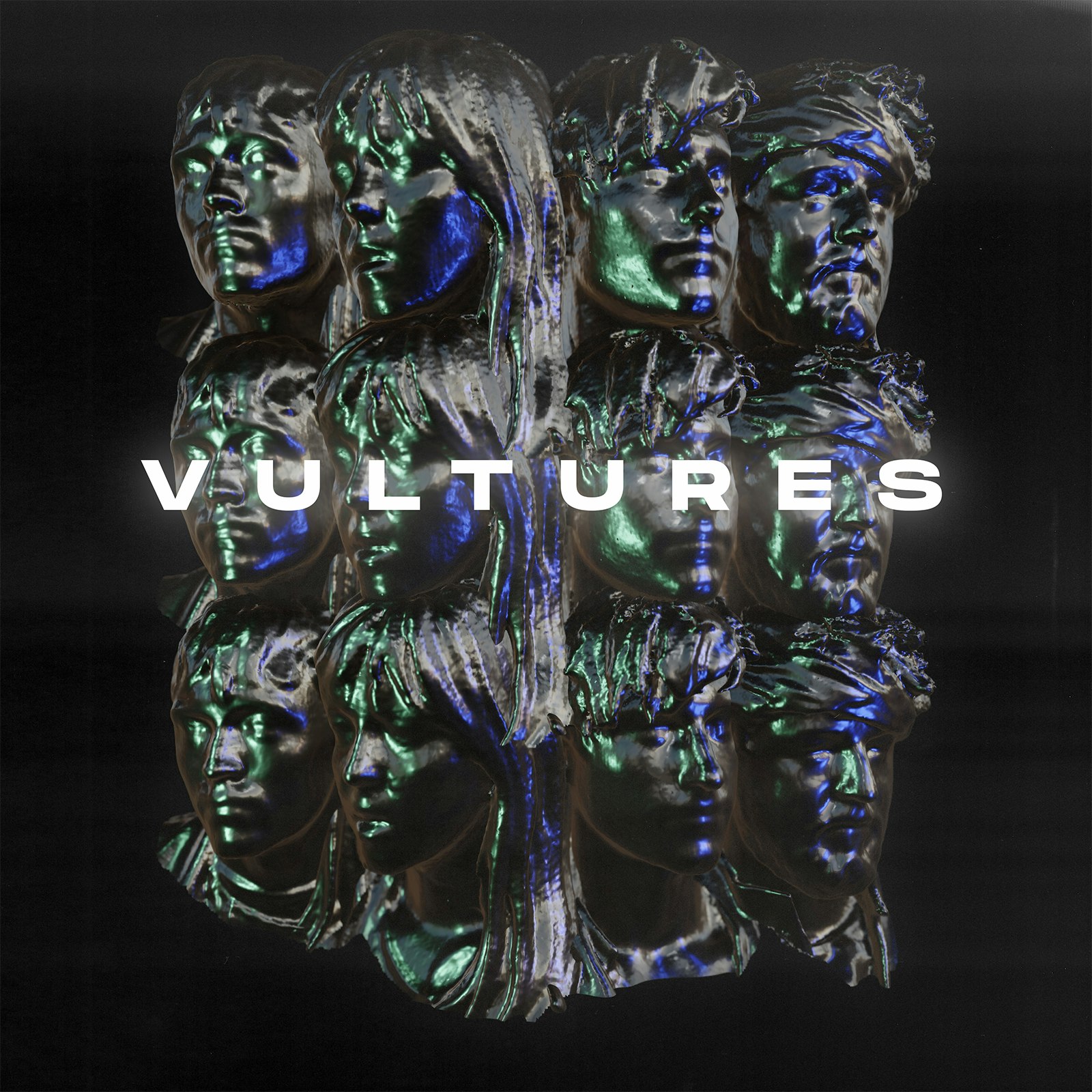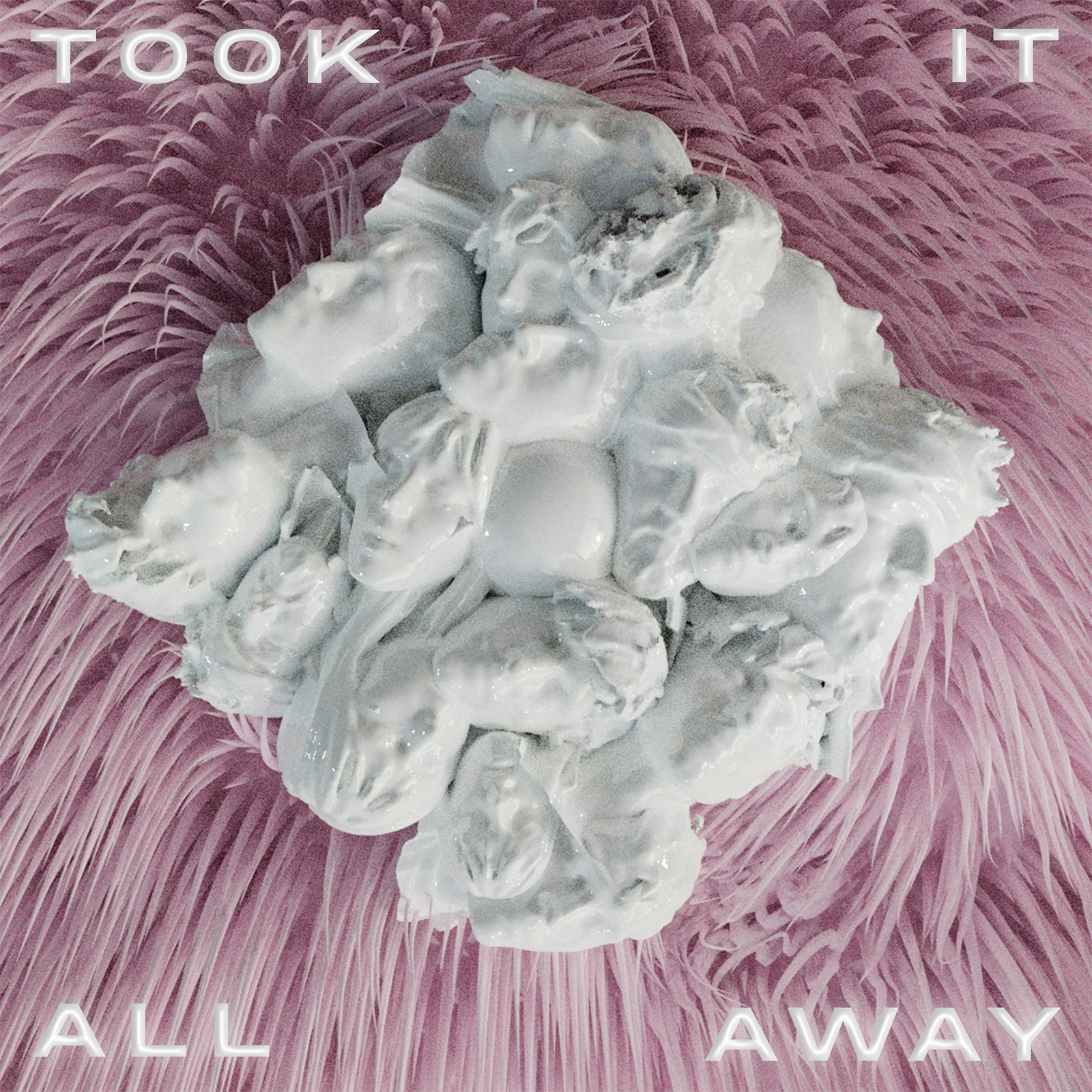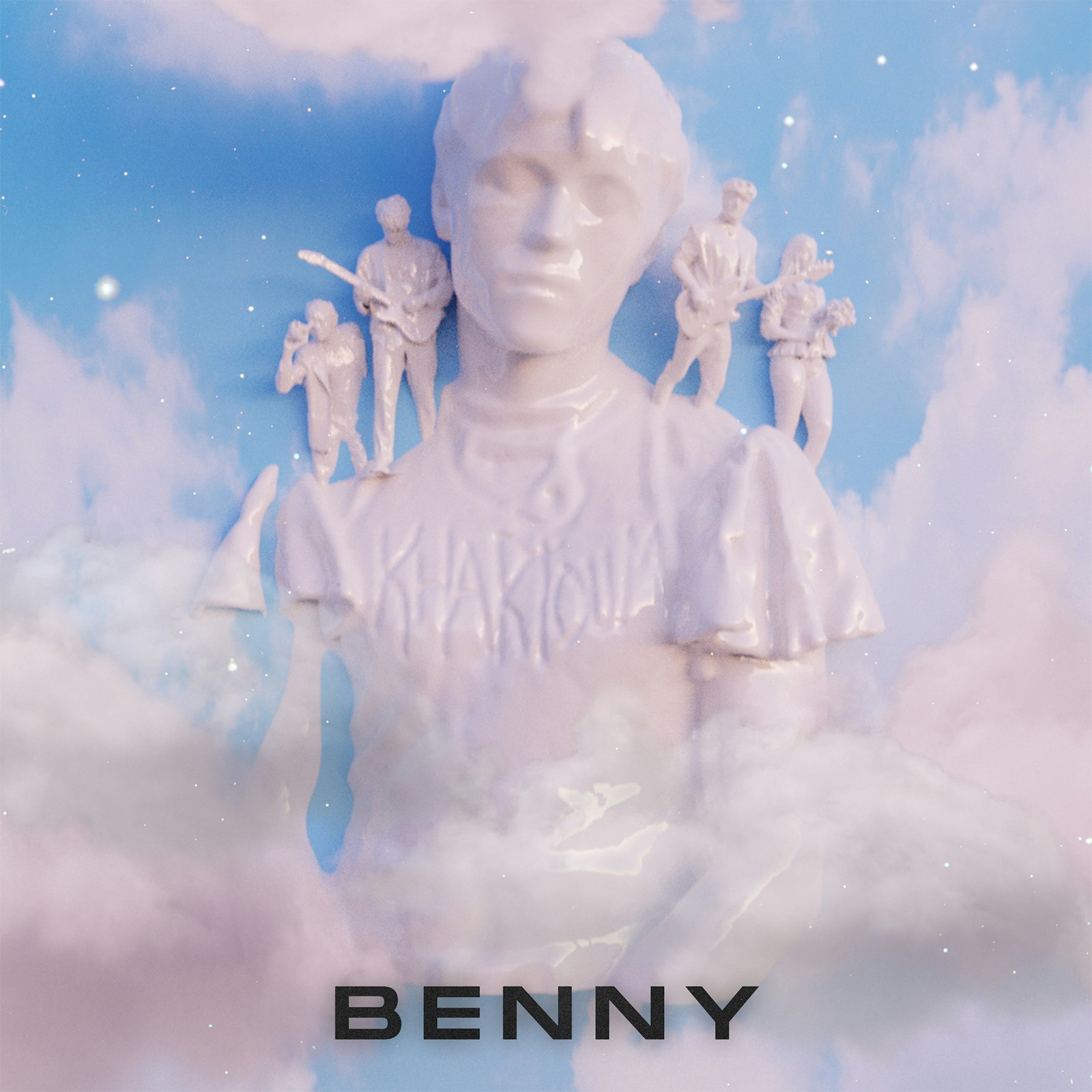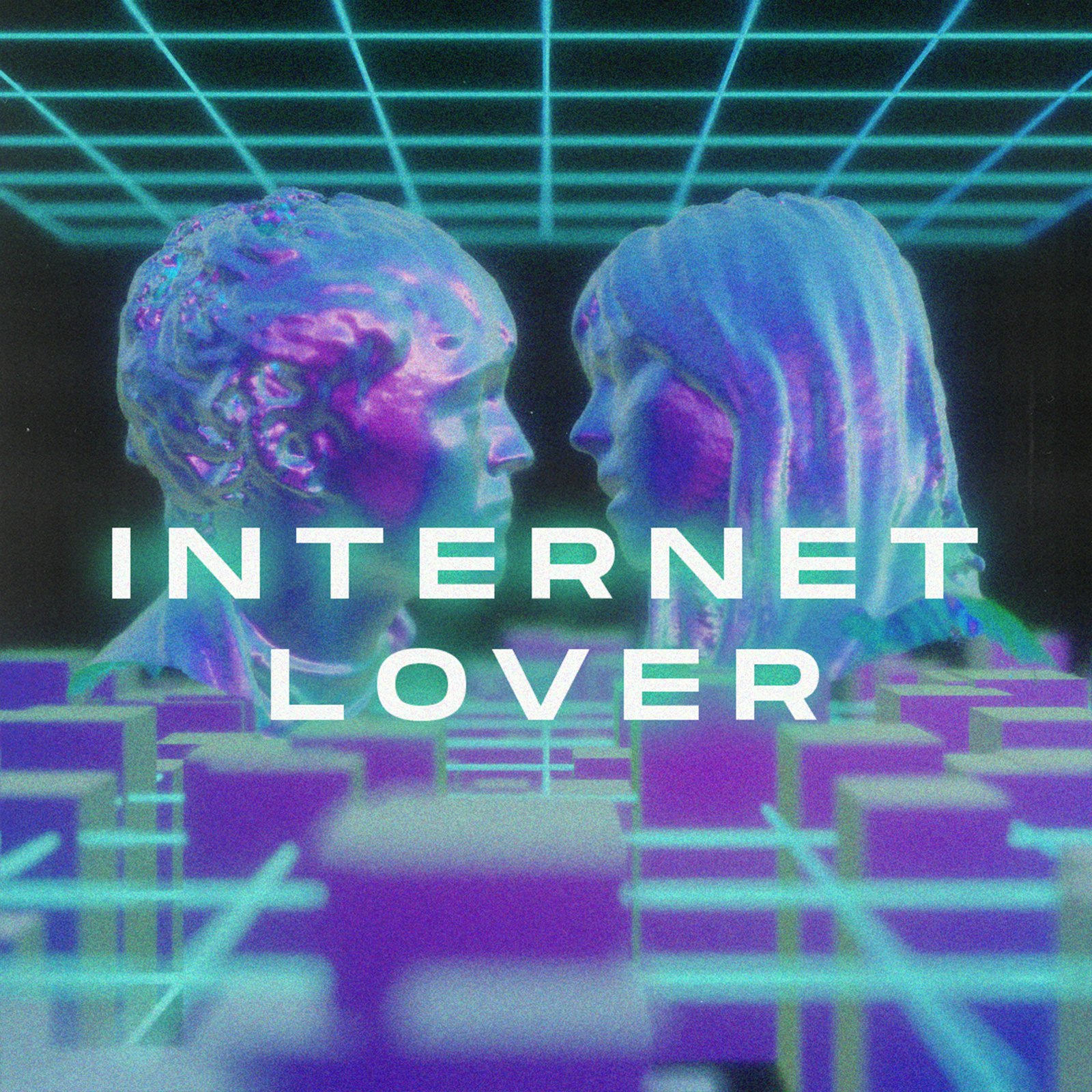 Khartoum - Vultures EP Artworks
I was commissioned by the band 'Khartoum', Young Poet records to make a series of 4 cover artworks for the release of their 4 track EP 'Vultures'. Along side the EP artworks, I also made animations versions of each artwork for Spotify Canvas and promotion.
©2022 Nicholas Delap - Portfolio. All rights reserved. No part of this website may be reproduced without permission.