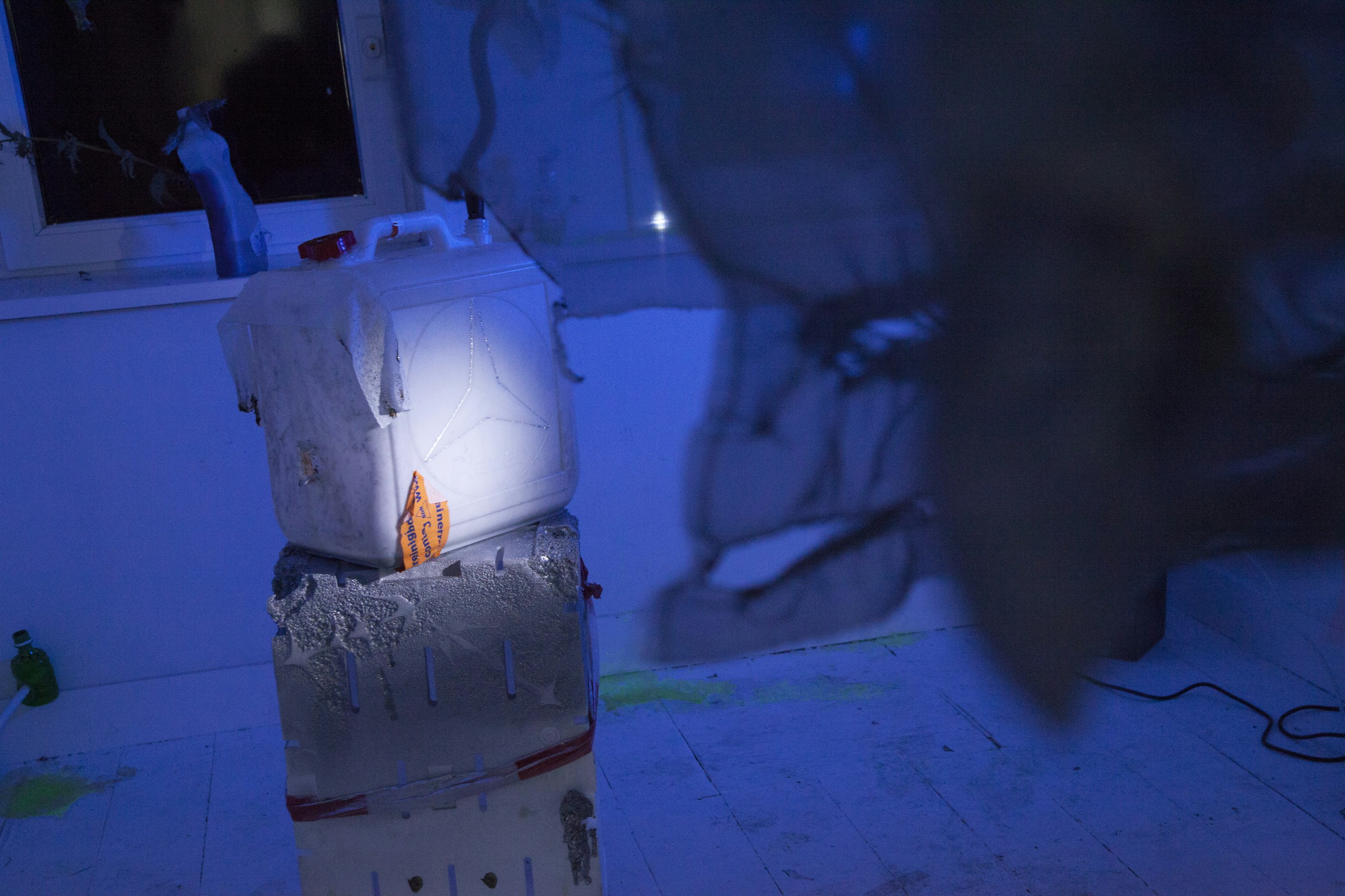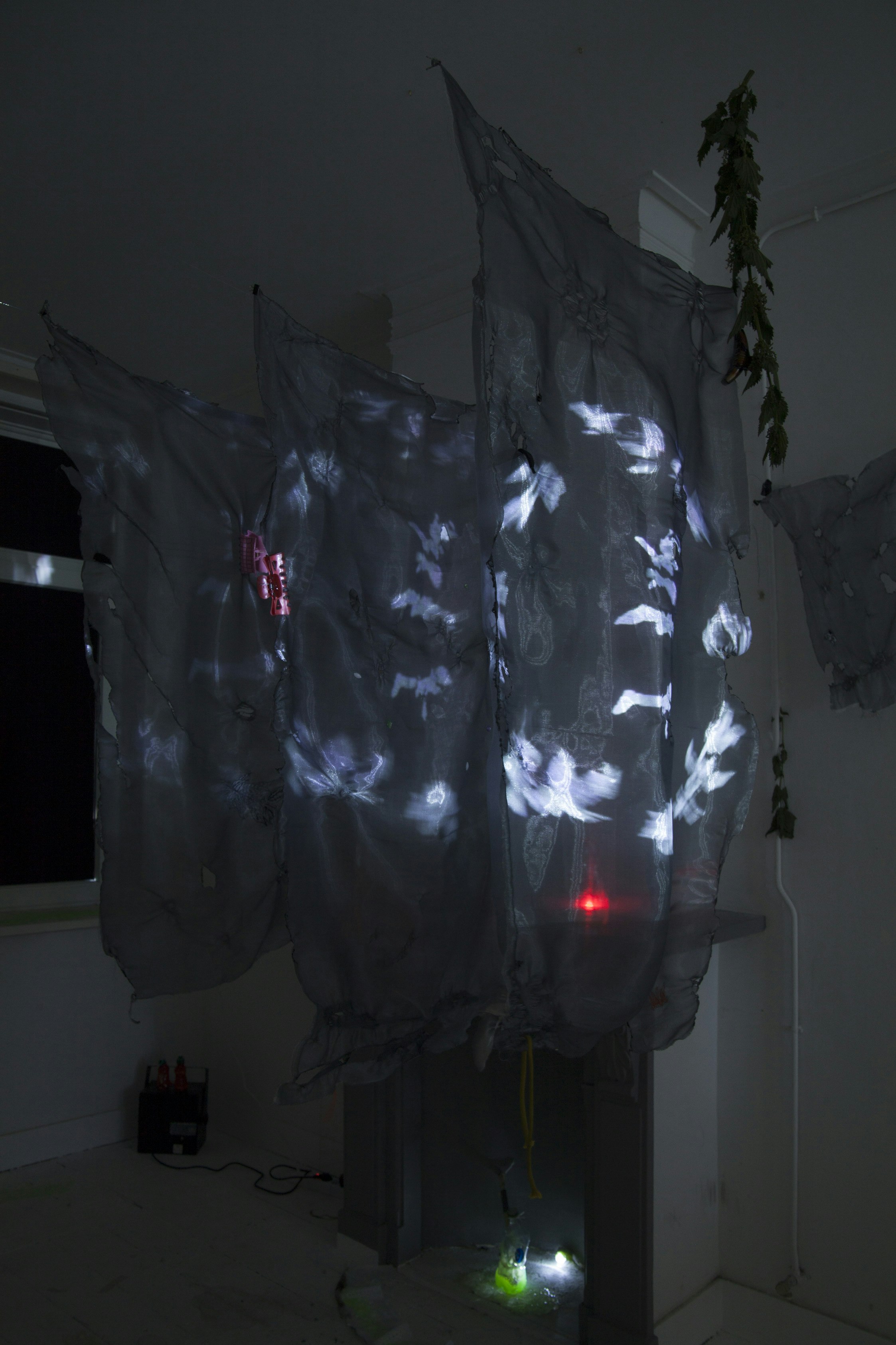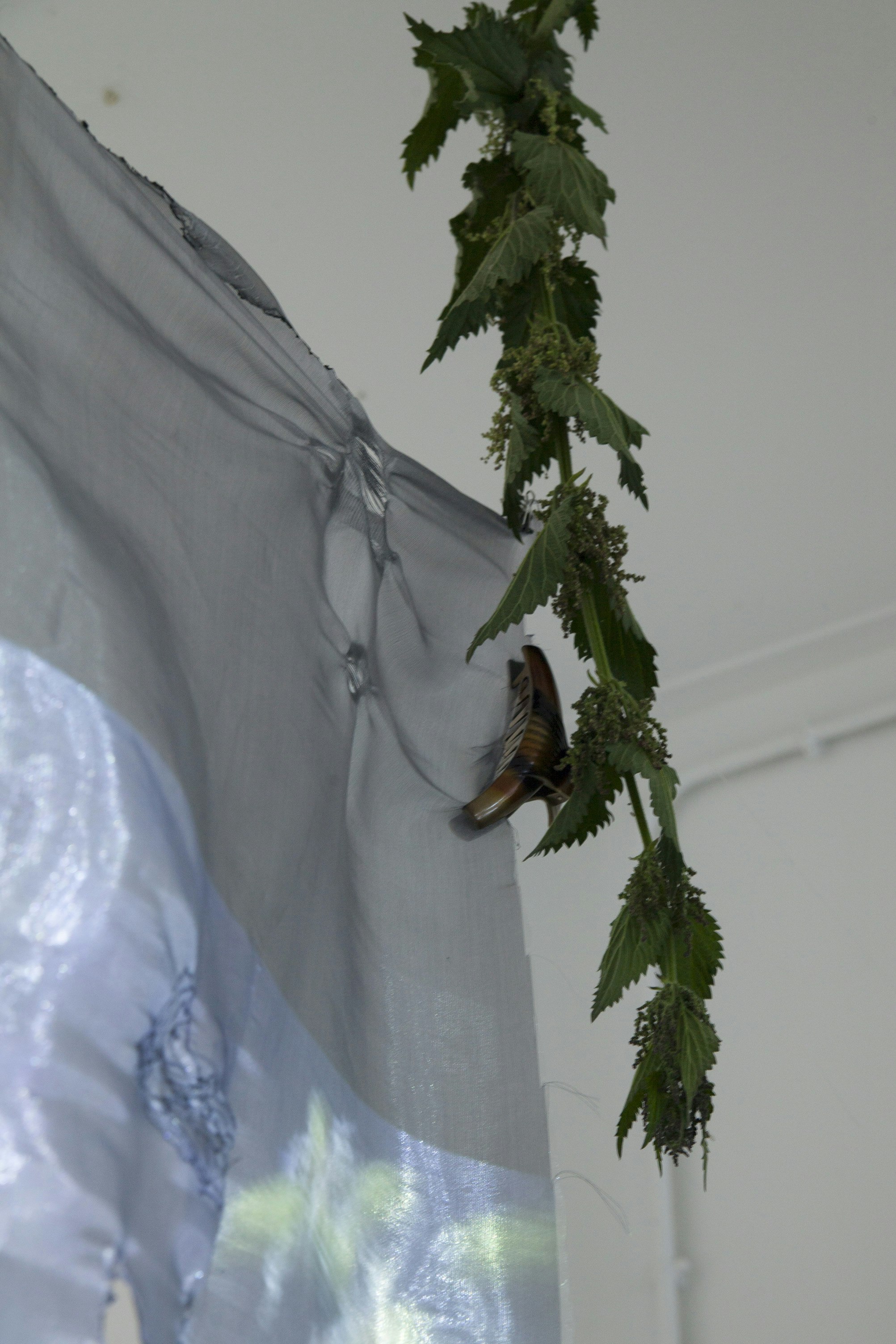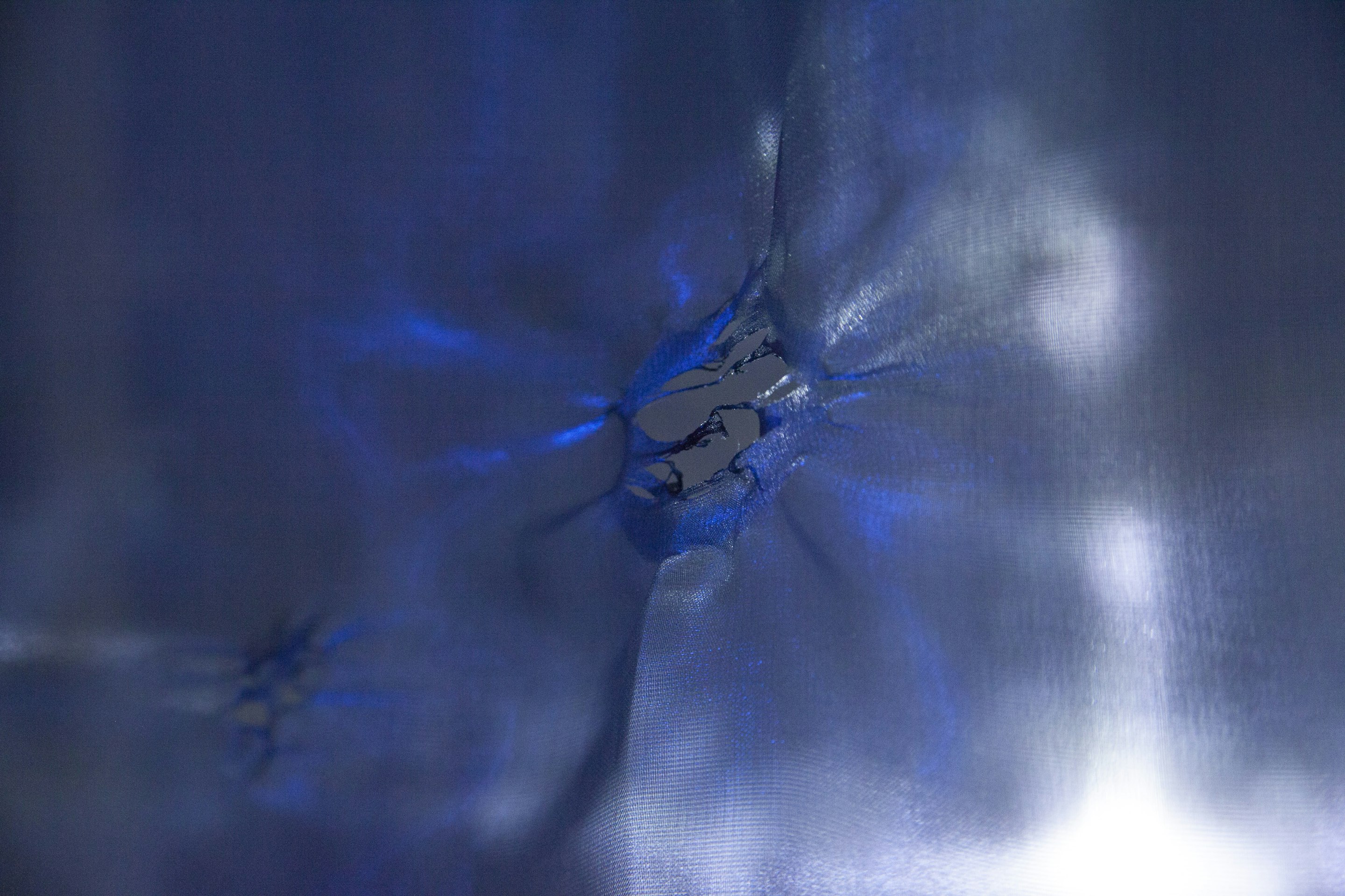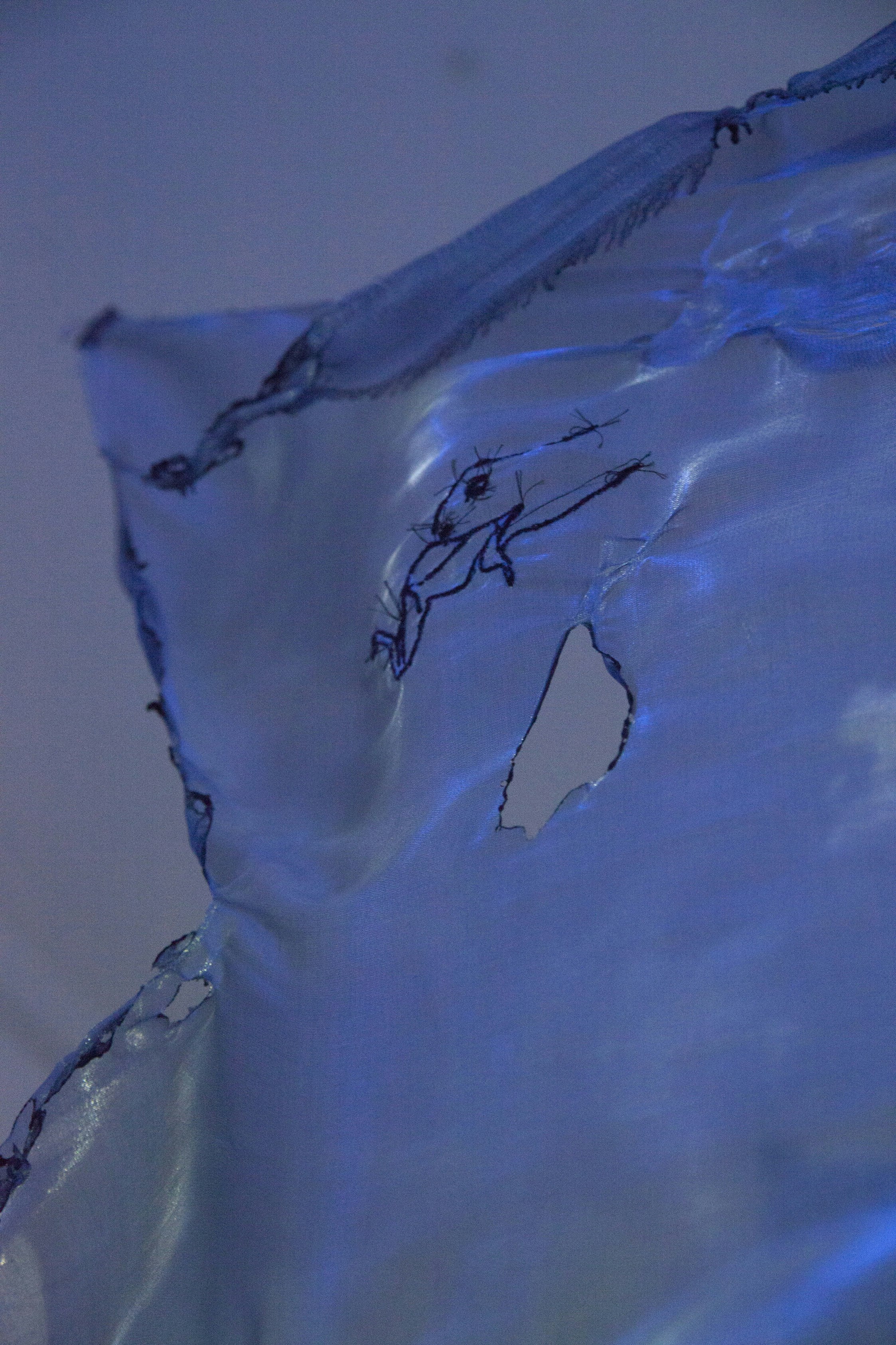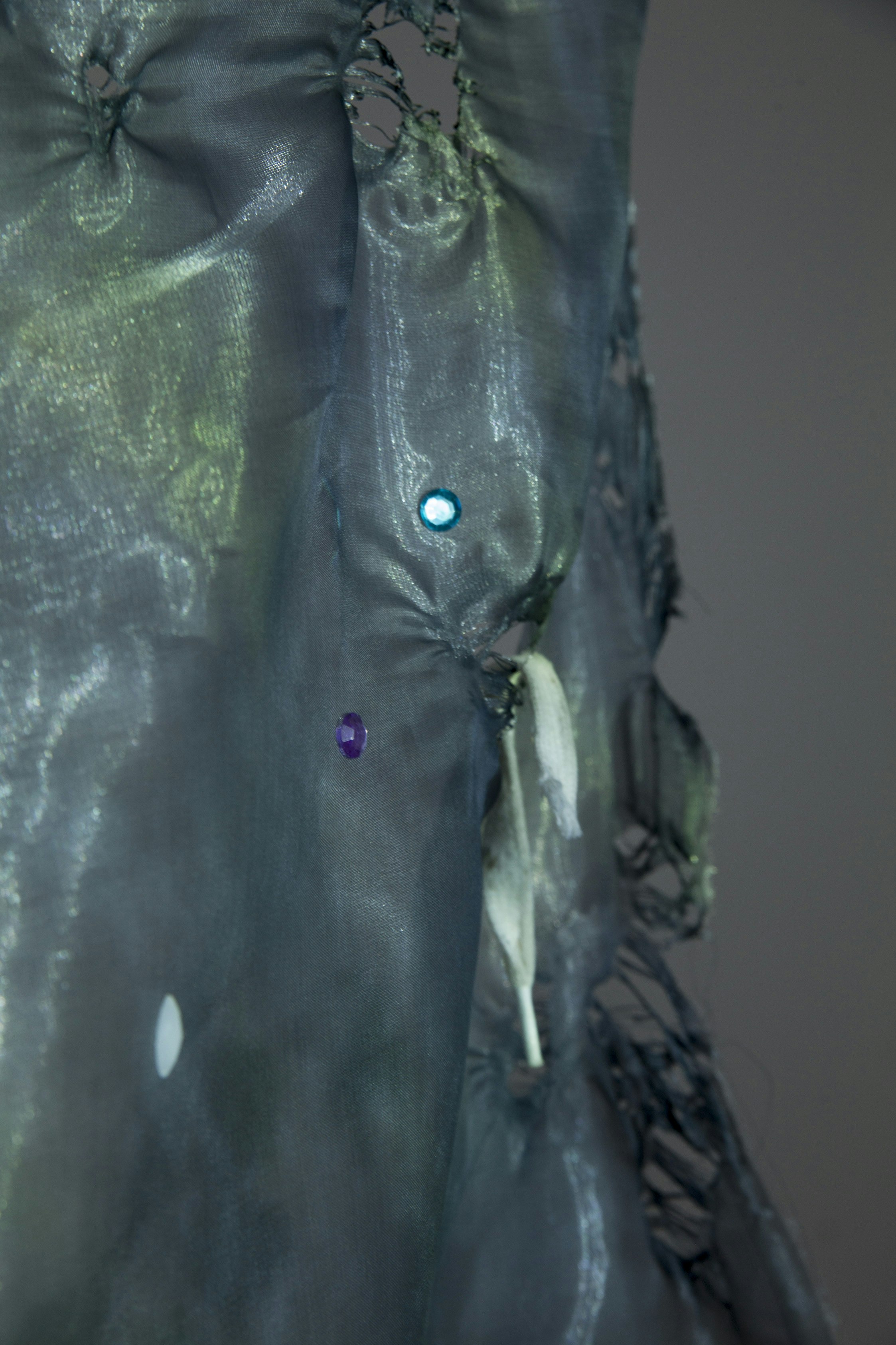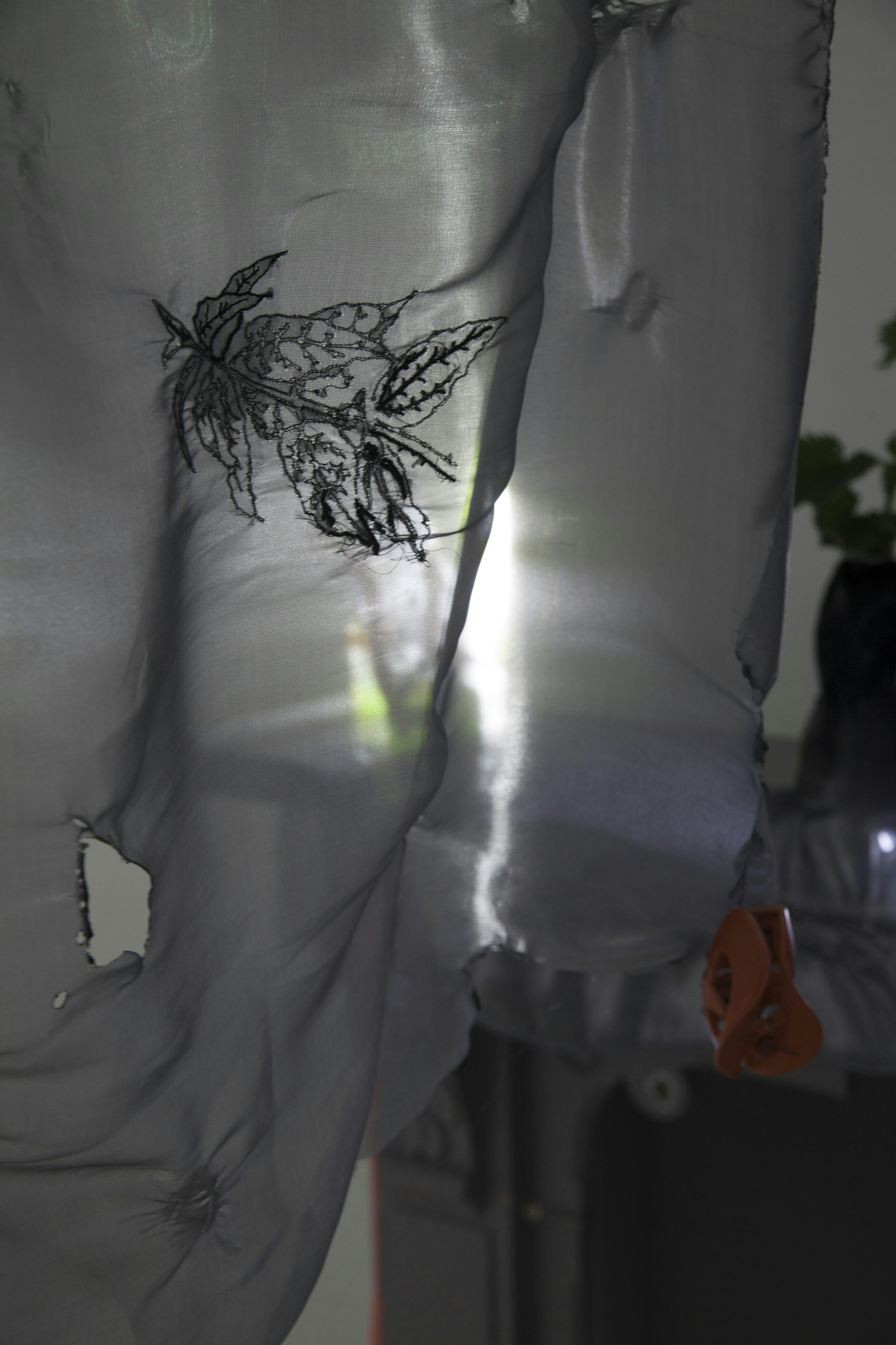 ETTO - TAINTED WEEDS EXHIBITION
☻TAINTED WEEDS

"It's bad, it's bad, it's the baddest.
It's worse, it's worse, it's getting worserer.
It's worser than the tree, than that house,
than the river, than the rain.
It's getting worse.
Ow, ow, ow
I may never stop saying ow
Bring me to mummy, bring me to mummy
Get me the cream"

☻ABOUT:
Tainted weeds is an Sculpture/ Video installation by Anna-Marie Berdychová and Nicholas Delap, both currently active in Rotterdam.


©2022 Nicholas Delap - Portfolio. All rights reserved. No part of this website may be reproduced without permission.