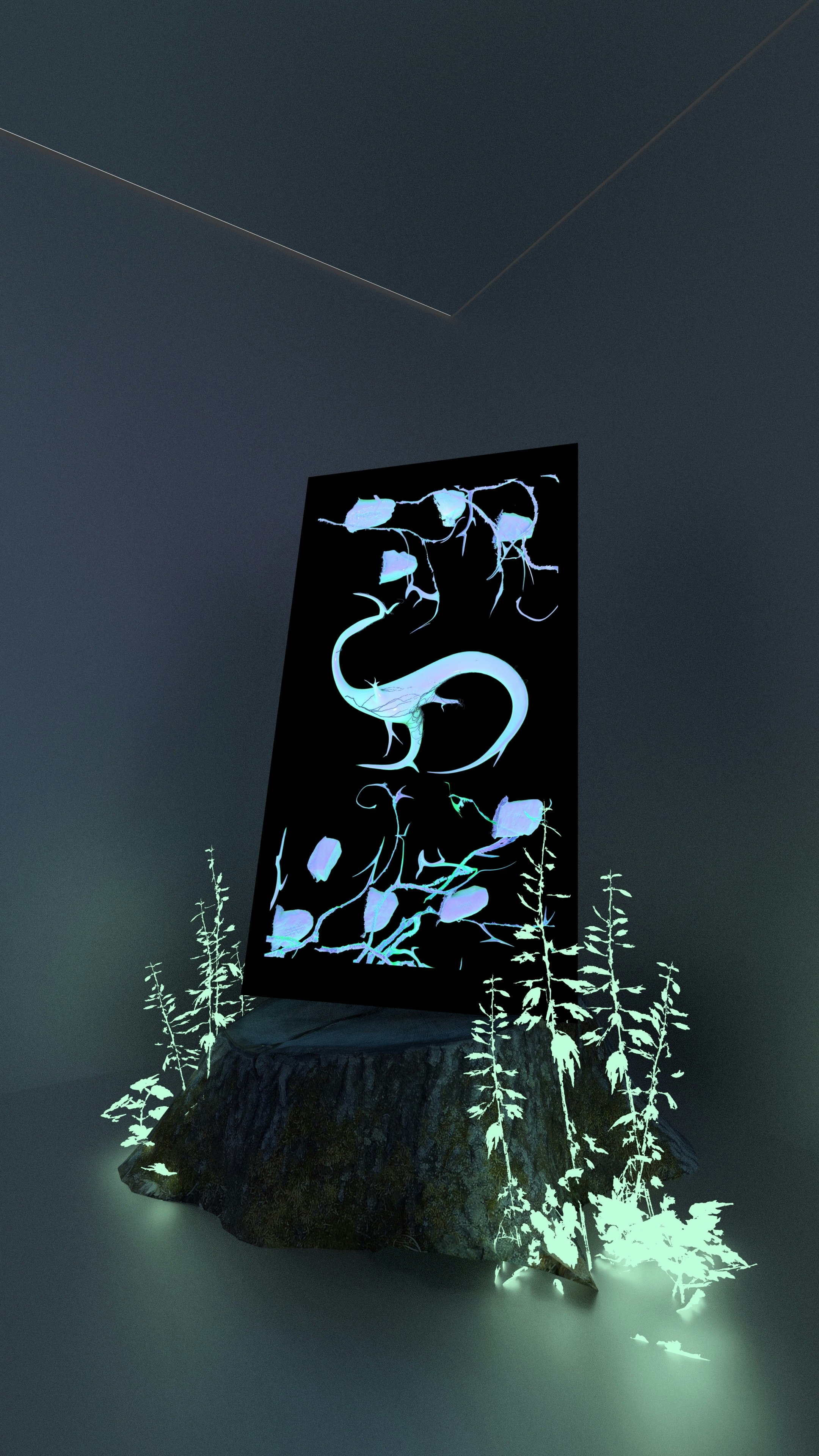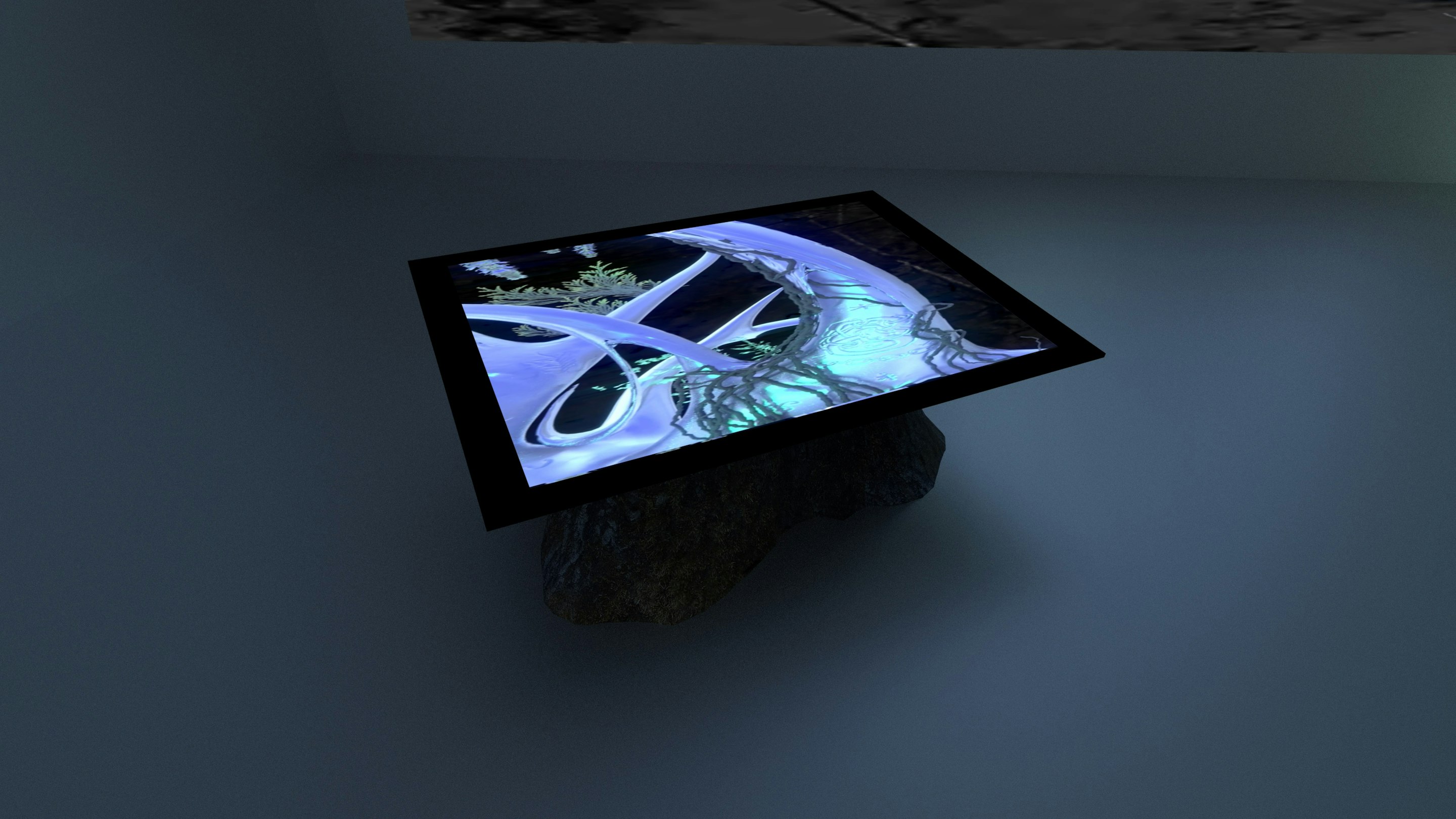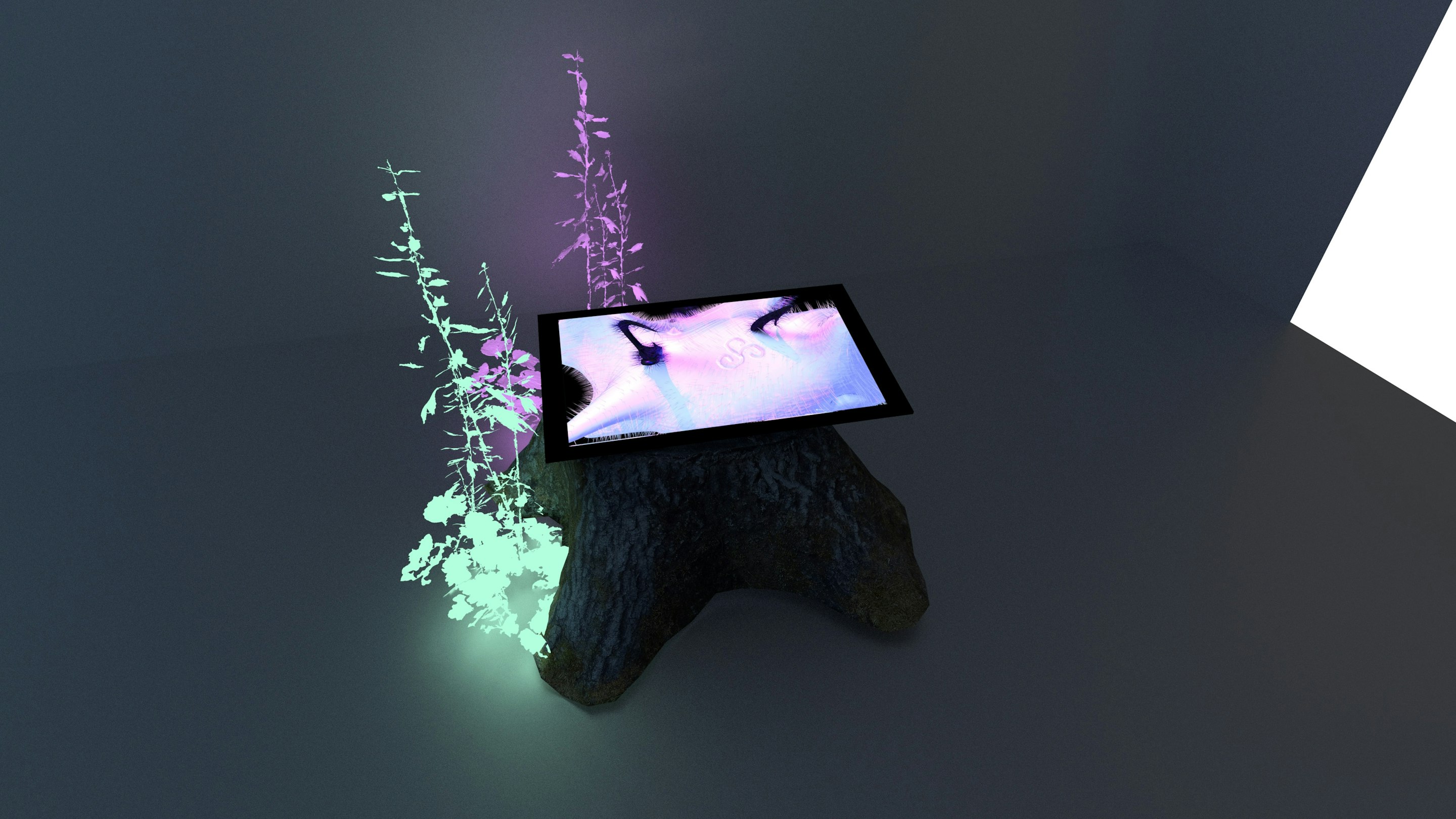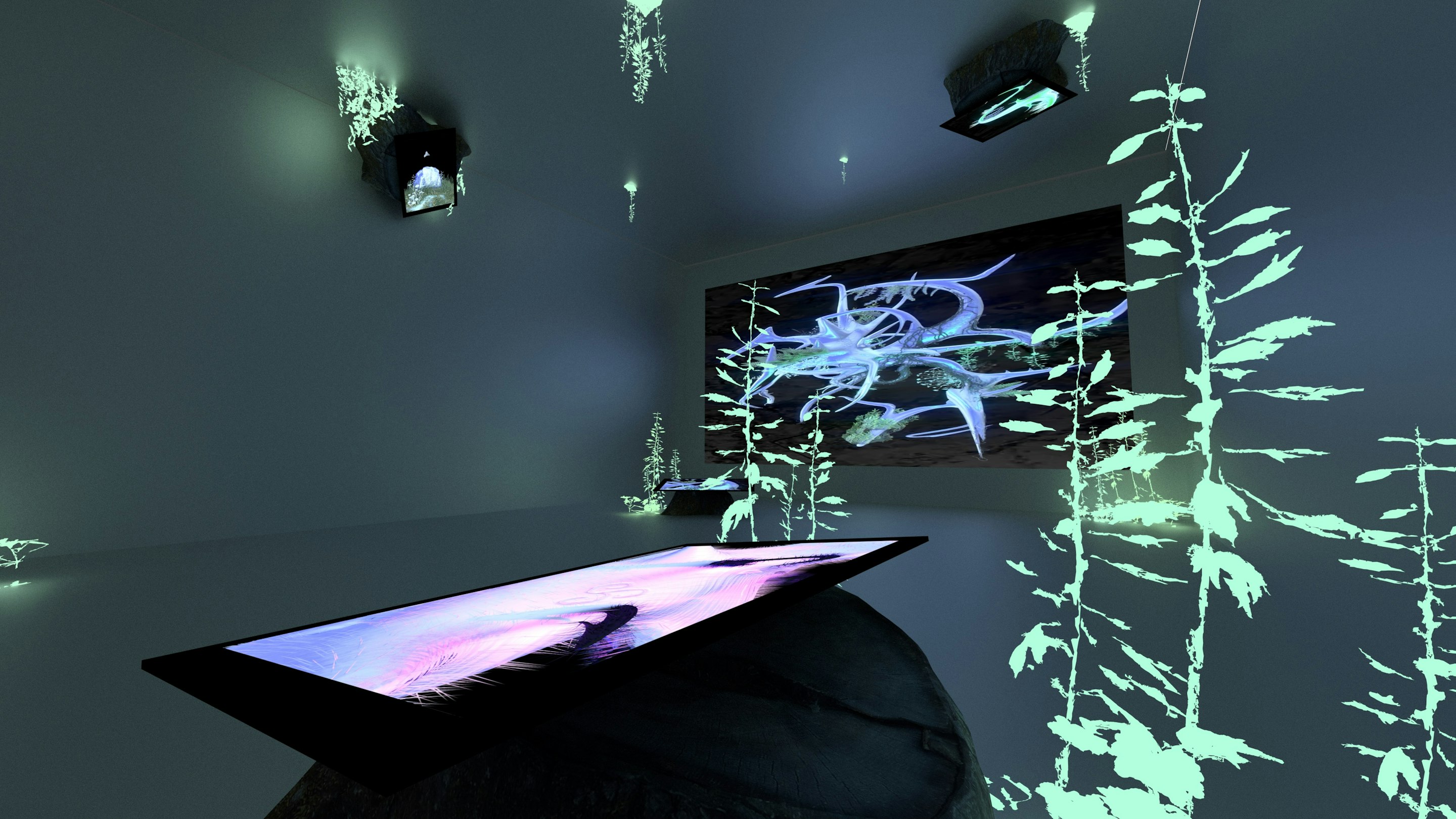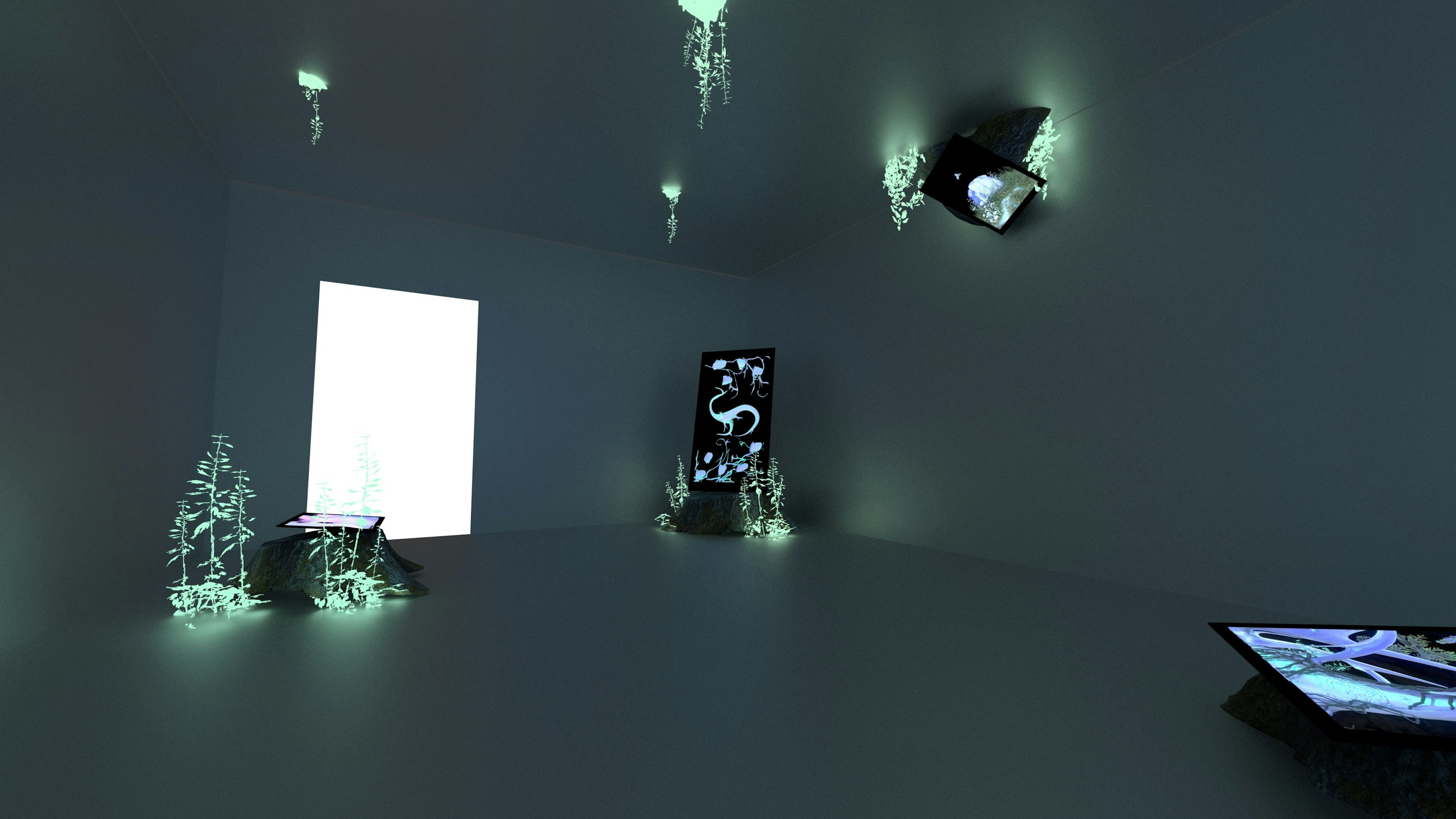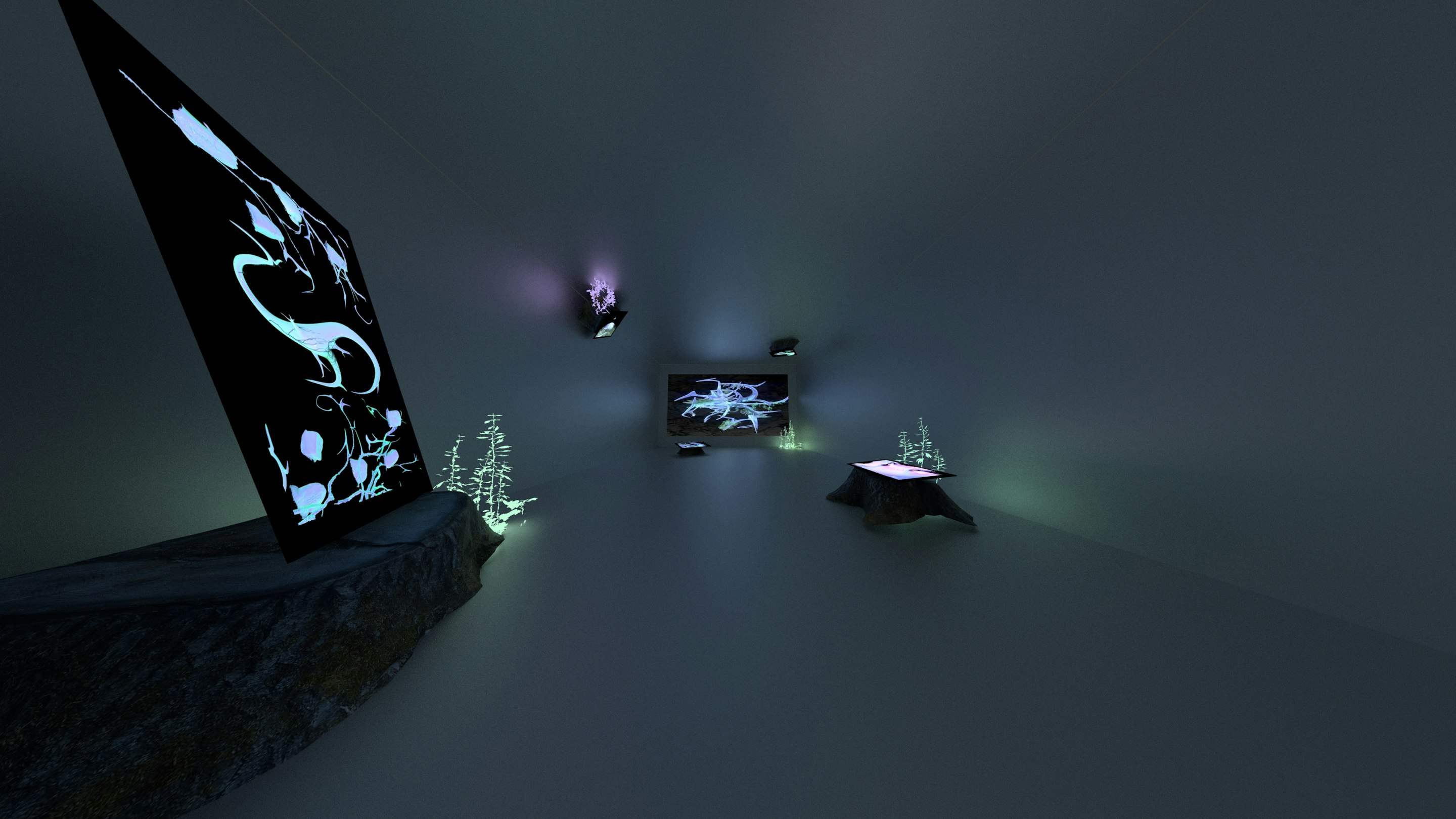 GOP Virtual installation
VR Video installation, made in response to MSOA degreshow cancellations due to COVID19. The work reflects what i would have created as an installation for my degree show, including the screens, projectors and space I would have exhibited in and with.
Created in Blender.

WIP
©2022 Nicholas Delap - Portfolio. All rights reserved. No part of this website may be reproduced without permission.