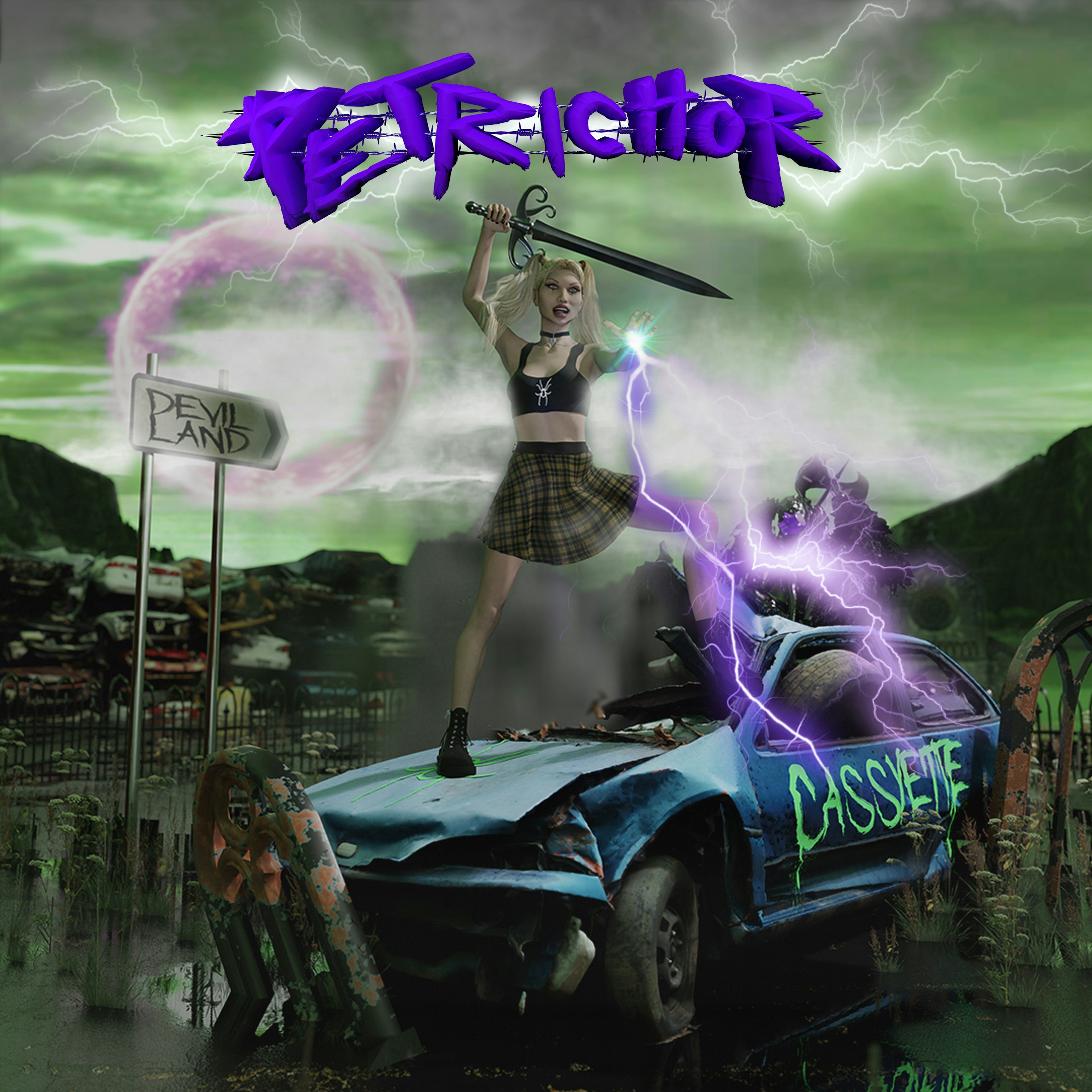 Cassyette - Pethrichor.- Artwork & Visualisers
Single Artwork and Visualiser for Cassyette's track petrichor.
I created the environment, animations, 3d scans and oversaw the art direction for this artwork.
Character design : Post Liang

©2022 Nicholas Delap - Portfolio. All rights reserved. No part of this website may be reproduced without permission.