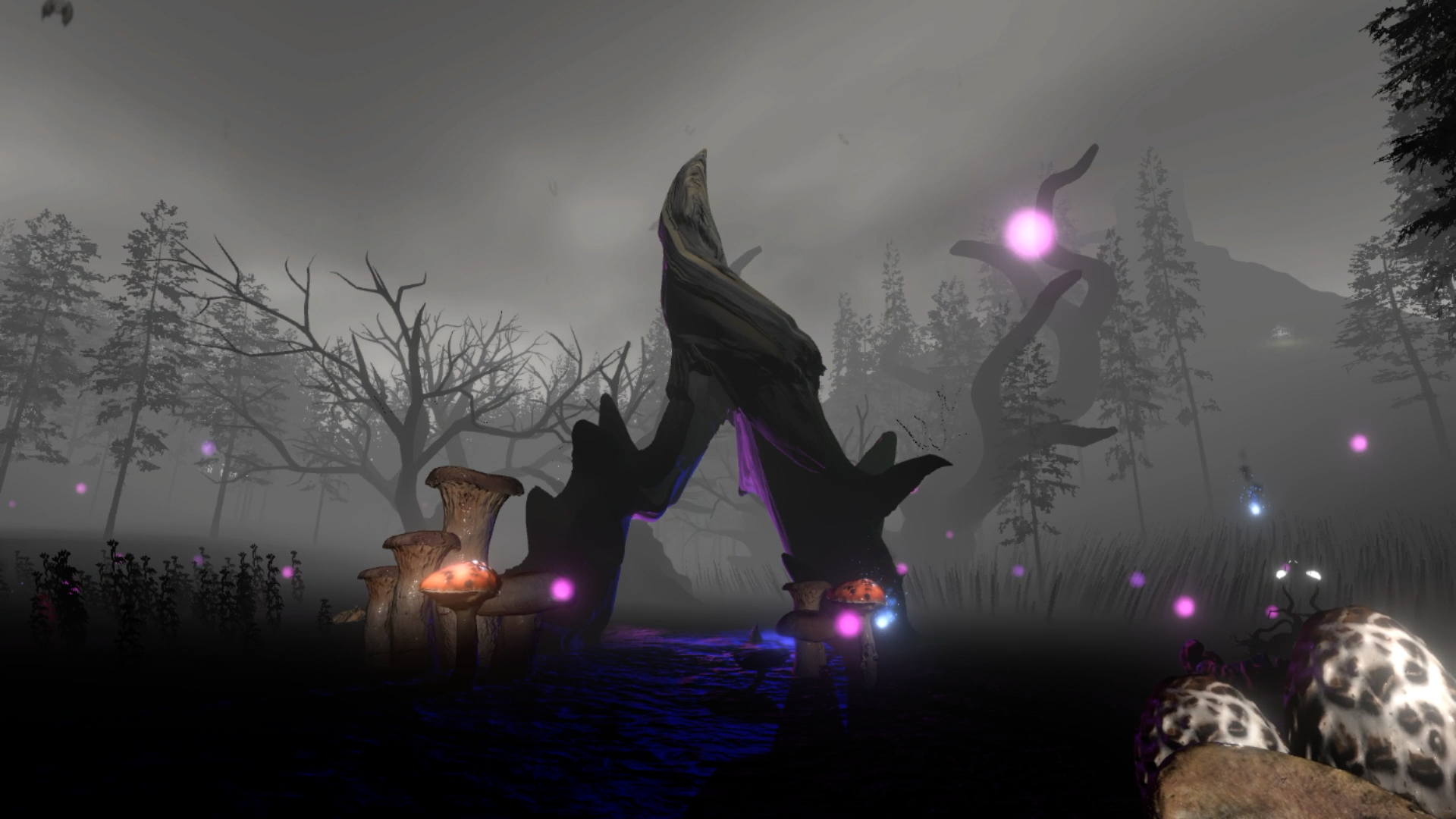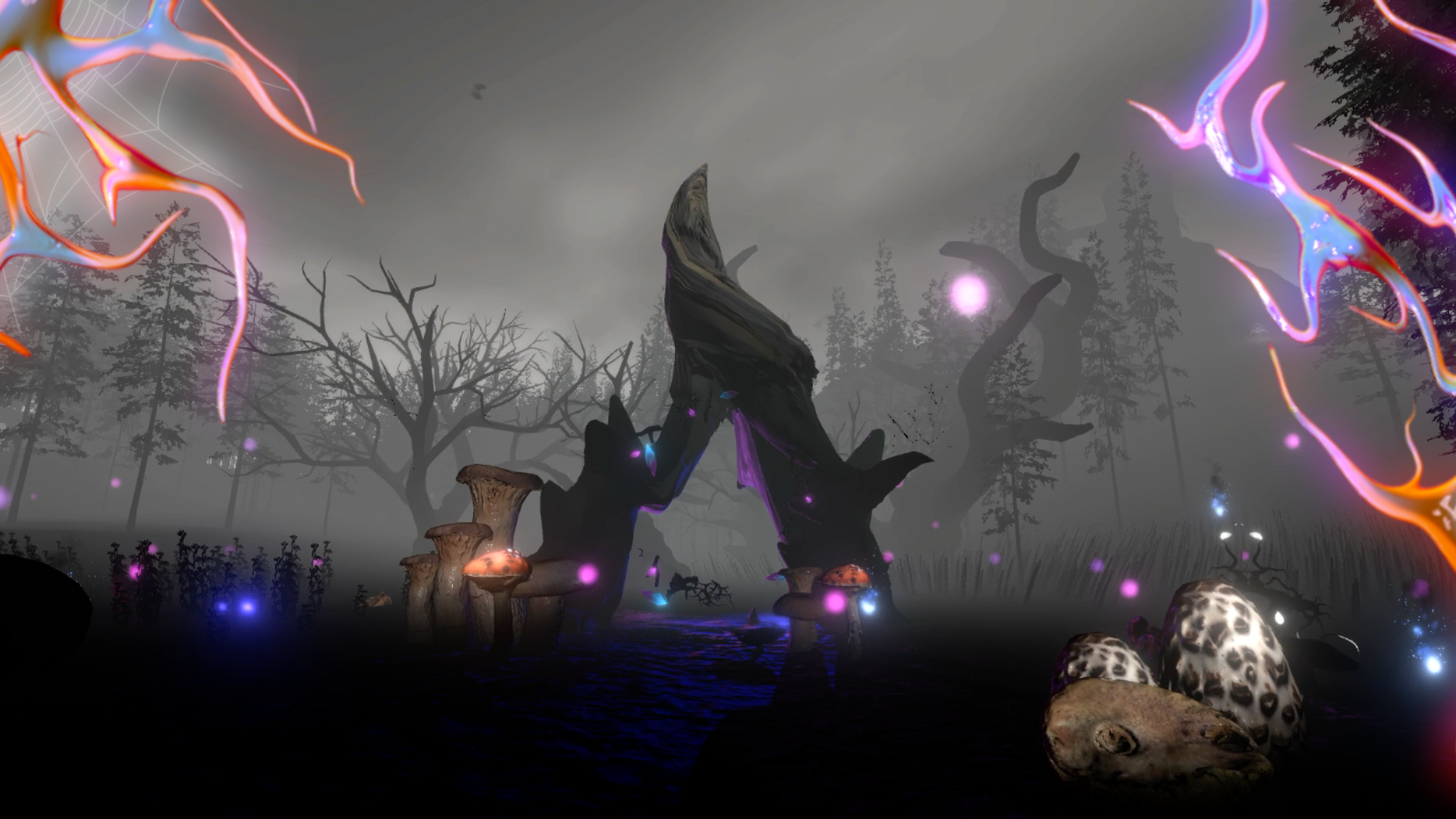 ASHNIKKO Halloween party visuals
Visuals made for the singer ASHNIKKO's Halloween 2020 Costume party. The party was broadcast as a closed Zoom call with 100 participants, all of whom were dressed in costumes. The call was then streamed to Twitch. I created the visual backdrop to the party, after a brief aesthetic instruction from Ashnikko and her management team, i was given almost complete creative licence with the work. Along side the visuals i also crated Twitch graphics for use when Ashnikko got a new subscriber or donation.
The brief of the project was to create a virtual fantasy forest environment, which is my specialty. I used a combination of 3d Modelling, rendering and scanning to build assets within Blender. I then imported these assets into Unity which i utilised to build the Forest environment and render videos and clips from.
The forest will be used again in a future project with Ashnikko.
©2022 Nicholas Delap - Portfolio. All rights reserved. No part of this website may be reproduced without permission.